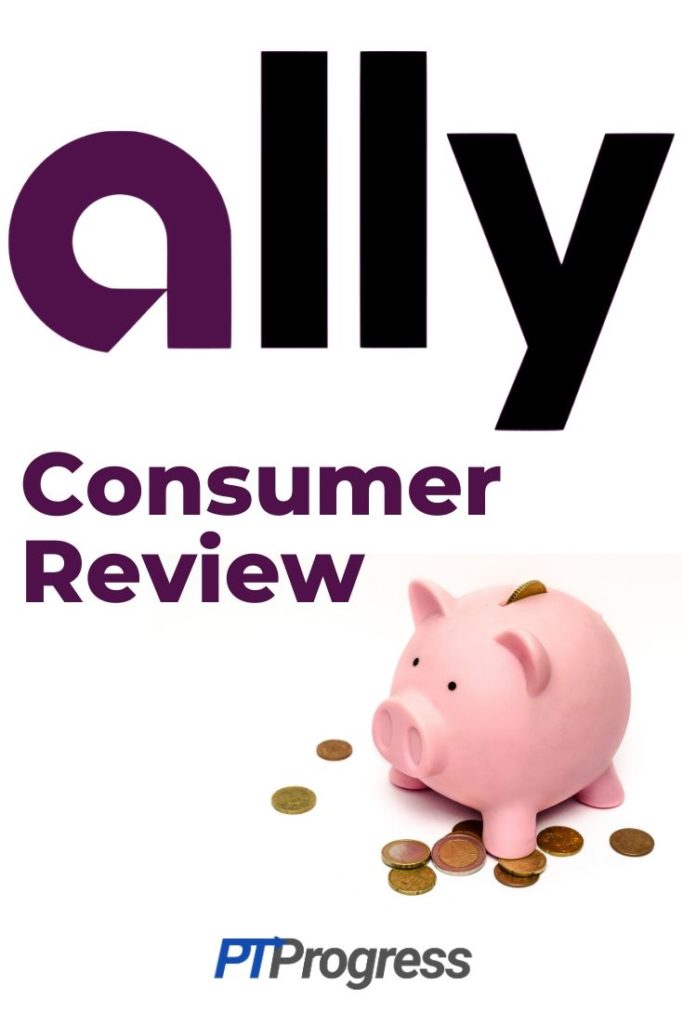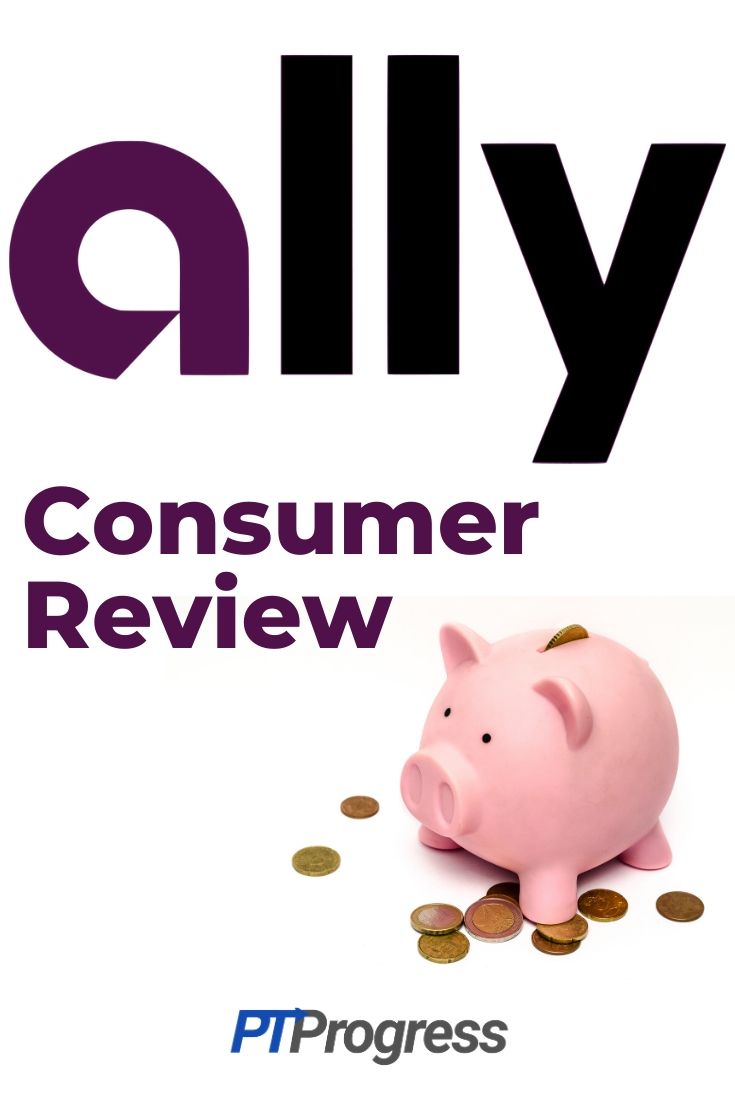 Ally Bank is an online bank that started in 2009 and has over 1.9 million customers with over $100 billion in deposits. 

As one of the best rated online banks, Ally Bank offers high online savings rates and easy-to-use investment accounts for people who want to invest.

In this Ally Bank review, we'll cover some of the most common questions about the company and why they're one of the fastest growing online banks around.

Online Banking Made Simple
Have you ever moved to a new town that doesn't have your bank? It's a hassle to close out your account and open a new account.

This is one of the first problems Ally Bank solved. Ally is an online bank, which means customers can conveniently bank anywhere they want.

Ally Bank offers checking and savings accounts, auto and home loans, investment accounts, and access to over 43,000 ATMs across the country.

Let's highlight some Ally Bank information that sets them apart from other places.

What is Ally Bank?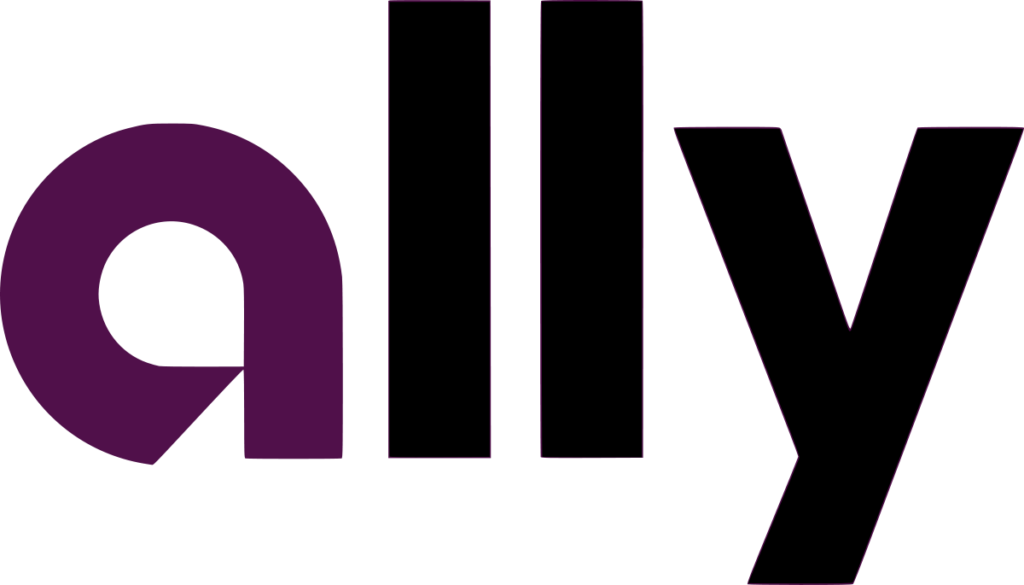 Ally Bank is an online bank headquartered in Detroit, MI. It rose out of the ashes of the financial crisis of 2008 and has become one of the most widely used online banks in the country. With over 1.9 million users and over $100 billion in deposits, Ally Bank is making a statement in the world of banking.  

As an online bank, Ally does not have any branches and passes on this cost savings to its members with higher than average returns on online savings accounts and CDs.  As a fully insured bank, Ally Bank is FDIC insured, so your money is covered up to $250,000 just like any in person bank with FDIC insurance. 

How Does Ally Bank Work?
Ally offers a full service banking experience with high interest online savings accounts as one of its most notable products.

Customers have access to checking and savings accounts, CDs, money market accounts, as well as auto and home loans. Opening an account is simple and you can move money via ACH from any other bank into your new Ally Bank account.

It's simple to set up direct deposit through your employer and you can quickly deposit checks by taking a picture of them with your phone. You can withdraw cash quickly as well at over 43,000 ATMs across the country.

Ally will even reimburse you up to $10 each statement for ATM fees incurred if you need to access an ATM that is not part of the 43,000 ATMs in the Allpoint network.
Pros and Cons of Ally Bank
Pros
Highest online savings rates available
No fee checking accounts
No monthly maintenance fee for savings accounts
$0 commission with Ally Invest trading
43,000 Free ATMs and $10 ATM fee forgiveness monthly
24/7 customer service (not common with brick and mortar banks)
Cons
No face to face interaction, just phone
Can be difficult to deposit cash (ATM only deposits)
What Types of Accounts Does Ally Bank Offer?
Interest Checking Account
Does your checking account make you money? Yes, checking account.

Ally Bank offers an Interest Checking Account, which means you'll earn 0.10% interest on money just for having it in your account. If you have over $15,000 in your checking account, you can earn 0.60% which is unheard of for interest on money you can withdraw immediately.

Ally Bank Savings Account
Ally Bank is known for having the best online savings account available in the market today. As of November 2019, the savings rate is sitting at 1.80% APY. That is absolutely one of the highest online savings rate if not the highest rate you can earn on liquid funds.

On the Ally Bank online savings account, you are allowed 6 withdrawals per statement. This is actually a Federal restriction to limit the transfers in and out of savings accounts to less than 6 per month, but that shouldn't be an issue for 99% of people.

Other features include:
No minimum balance
Interest compounds daily at 20x the national average rate
24/7 customer support
Easy transfers online and with the Ally Bank app
Money Market Accounts
Typically money market accounts pay more than typical savings accounts but really function like a hybrid checking and savings account. You can make unlimited ATM withdrawals but are limited to 6 transfers a month between accounts.

The competitive interest rate you earn is based on the amount you have in the account. For example, here are the tiered levels for the Ally money market account:
0 – $5,000 = 0.90%
$5,000 – $25,000 = 0.90%
$25,000 or more = 1.00%

APY subject to change, figures based on 11/6/19.
CDs
Ally Bank offers CDs or certificates of deposit that provide higher interest rates for longer term investments. You'll find 3 types of CDs at Ally Bank, including:

High Yield CDs: These certificates of deposit have terms ranging from 3 months to 5 years with competitive interest rates for each term.

Raise Your Rate CDs: These unique CDs allow you to lock in at a competitive rate but also gives you the opportunity to bump your rate up once during a 2 year CD (twice during a 4 year CD) if rates increase.

No Penalty CD: These flexible CDs allow you to withdraw your money within 6 days of opening your account without taking any penalty. You're probably better off putting your money in a savings account, but it's an option if you want it!

Auto and Home Loans
Ally offers vehicle loans and also provides a leasing solution for people who choose to lease vehicles. What I like about the Ally auto loans and leasing option is how they're up front and encourage you to price out dealers and other lenders.

It's nice to have another option and to be prepared with different rates and terms when you're shopping for a car. Ally makes that easy with their online application and approval, so you can know your options before feeling pressured at a dealership.
Investment Accounts
Ally Invest offers $0 trades for self-directed investment accounts with no minimums to get started. They also offer managed portfolios with no advisory fees, annual charges, or rebalancing fees. They're one of the best options for beginner investors and intermediate investors who want to invest without worrying about massive advisory fees.

Who is Ally Bank For?
People who are interested in online banking and what to go with a trusted name should consider Ally Bank. This is especially true if you're looking for:
No minimum balance requirements
High interest rates on savings accounts
Flexible terms for longer term investments
Easy online access and management of all your accounts
Ally Bank is for people who want:
Convenience and simplicity
High interest rates
24/7 customer support
Frequently Asked Questions
What Are Ally Bank's Rates on Deposit Accounts?
Interest rates can range from less than 1% to over 2.25% for longer term CDs at Ally Bank. The most popular product is the online savings account which pays 20x the national average.

What are Ally Bank's Fees?
Ally is very open with their fee structure and charges only in certain instances that are typical of a fee (overdrafts, returned deposit, wires, etc.) There are no fees to open or maintain an account with no minimums required.

Which online bank account is best?
The folks at Ally might be biased in their answer, but the truth is, Ally Bank does have one of the highest savings rates in the country with a reputation of high customer service.

Is my money at Ally Bank FDIC insured?
Your money at Ally Bank is insured by FDIC up to $250,000. However, you are able to maximize this coverage by having a variety of accounts at Ally Bank. You can see examples of ways to maximize your protection on the Ally Bank website.

Ally Bank Reviews
You'll find a lot of reviews for Ally Bank online, with most of them sharing high remarks for customer service, product features, and value.

Here are some of the reviews from the most popular financial sites:

NerdWallet: 4.5 / 5 stars
The College Investor: 4 / 5 Stars
Investor Junkie: 4.5 / 5 Stars
Bank Rate: 4.5 / 5 Stars

Final Thoughts on Ally Bank
Overall, Ally Bank has become one of the top online banks in the past 10 years because of high interest rates, convenience and ease of use, and it's customer service.

While many other banks continue to offer different online options, I think Ally Bank is definitely worth looking into.