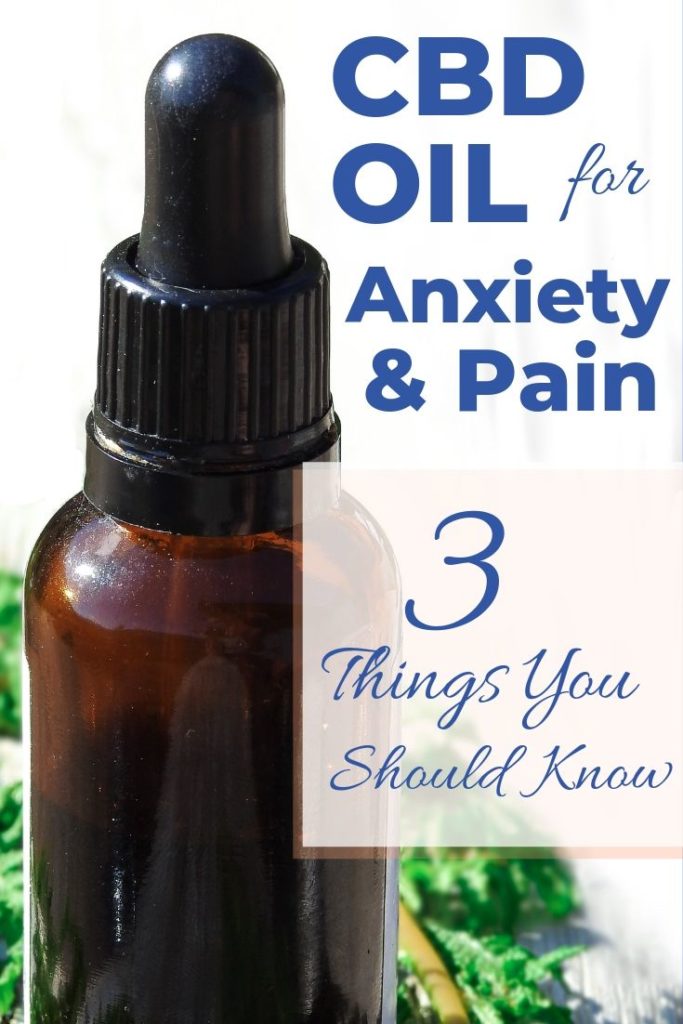 As a
Physical Therapist
, I work with a lot of people who experience chronic pain. Here in Michigan, it's not uncommon to work with people who use CBD oil for pain or anxiety.
I've been hearing more about CBD oil from my patients and figured I'd do a little research. With the latest CBD oil research that recently came out this year, I figured it would be good to answer the questions I commonly hear:
What is CBD Oil?
What Does CBD Oil Do?
What is CBD Oil Good For?
What is CBD Oil?
CBD stands for cannabidiol and is derived from the hemp plant. I won't go into the details of hemp vs marijuana (you can find that on other sites). But basically, the CBD oil from hemp is considered legal in many states but still facing a slew of regulations and testing in others. CBD oil does not (or should not) make you high because it contains very little if any THC.
What Does CBD Oil Do?
While there are many claims for CBD oil, the research on CBD oil does not fully support all of the claims that you read. However, there are studies showing that CBD oil can reduce anxiety, decrease severity or frequency of seizures, and even help with insomnia and pain. As a Physical Therapist, I see the opioid epidemic firsthand in the clinic. Using CBD oil for pain relief is an option many patients are trying in order to avoid using opioids for pain.
What is CBD Oil Good For?
There's no shortage of claims that CBD oil can affect many aspects of our health such as:
Anxiety
Seizures
Pain
Depression
PTSD
Nausea
It would be great if CBD oil could positively affect each of these items for everyone, but that's simply not the case. Everyone responds differently to supplements or medication, so if you're considering CBD oil, be sure to ask your physician if there may be any harmful interactions with medications you are taking or plan to take.
CBD Oil Reviews
You can read CBD oil reviews on distributor websites, but I think the best place to read reviews of actual users is on Amazon. Customers have the ability to rate experiences with different CBD oil products and you can sort based on reviews and read through each to get an idea of how other people are using or finding relief with CBD oil.
CBD Oil for Pain
One of the most common consumer uses for CBD oil right now is for pain management. There is still a lot of research to be done in this area, but using CBD oil for pain continues to be a go-to option for many people with back pain or other chronic conditions.
How Long Does it Take For CBD Oil to Work?
This will vary on the individual, the strength of the oil, the severity of the symptoms and the method of intake.
Inhaling CBD through a vaporizer may act faster than applying it topically to the skin. In both cases, there are arguments regarding the amount of CBD oil that is actually absorbed into the bloodstream.
So while everyone is different, it can take a few minutes to over 45 minutes for CBD oil to work depending on how it's used.
Where Can I Buy CBD Oil?
The answer will depend on the state you live in. Regardless of where you buy, you want to make sure you are getting the correct product from a reputable source.
Some of the major online CBD oil companies include:
JustCBD (Use coupon lovecbd for 25% Off)
Diamond CBD (Use coupon CJ25 for 25% Off)
Aeroflow (Save 10% with coupon 10Extra)
CBD Oil on Amazon
You'll find a number of options for CBD oil on Amazon. The nice part about a site like Amazon is that you can read the reviews, which can be really helpful as people rate and review different CBD oils on Amazon.
Look I'm not here to sell you CBD oil or convince you one way or the other.
I just want the facts and hope this article helps to bring light to some of the latest research when it comes to CBD oil and pain or anxiety.
Best CBD Oil for Anxiety
Here are the top-ranked CBD oils for anxiety based on Amazon users: