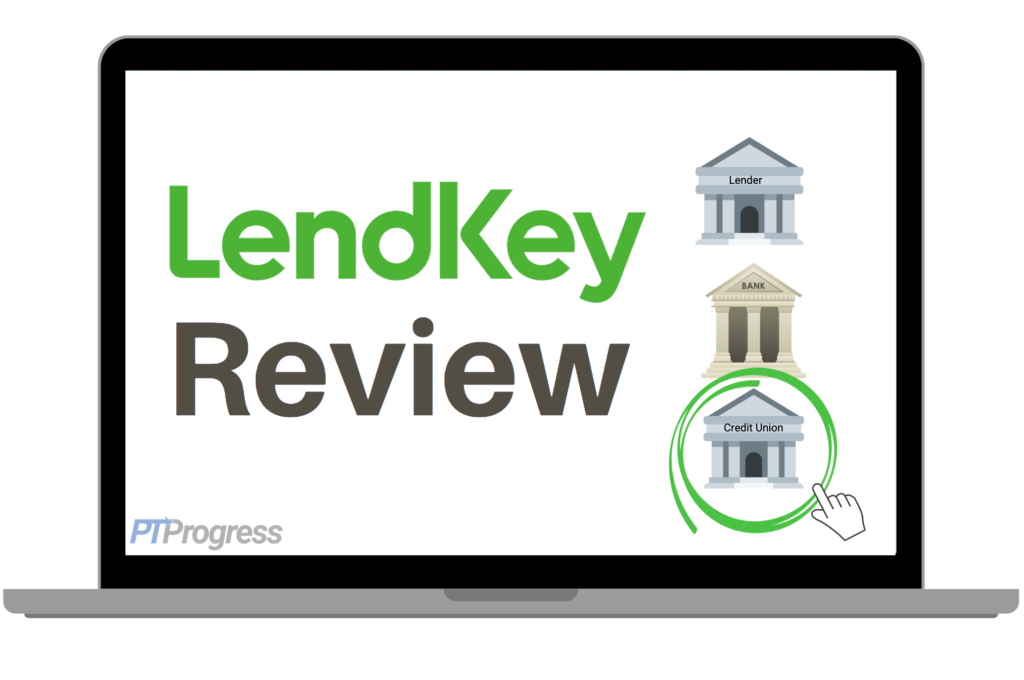 If you like the idea of lower interest rates on your student loans by refinancing with a local bank or credit union, you'll find this LendKey review useful.
In the past if you wanted to work with credit unions and banks to refinance your student loans, you had to contact each branch individually.  But with LendKey, you can find local community banks and credit unions who are happy to work with you to refinance your student loans.
If you're familiar with the process of finding lenders through one main website, you'll understand LendKey.  
30 Second LendKey Review:
LendKey connects student borrowers with community banks and credit unions that provide highly competitive rates and terms for refinancing existing student loans or finding private student loan options. 
You'll find some of the lowest rates for student loans because these community banks and credit unions often have a very low cost of funds.  Through LendKey's automated platform, lenders can connect directly to borrowers, passing the savings directly to you in the form of low rates and better terms. 
How Does LendKey Work?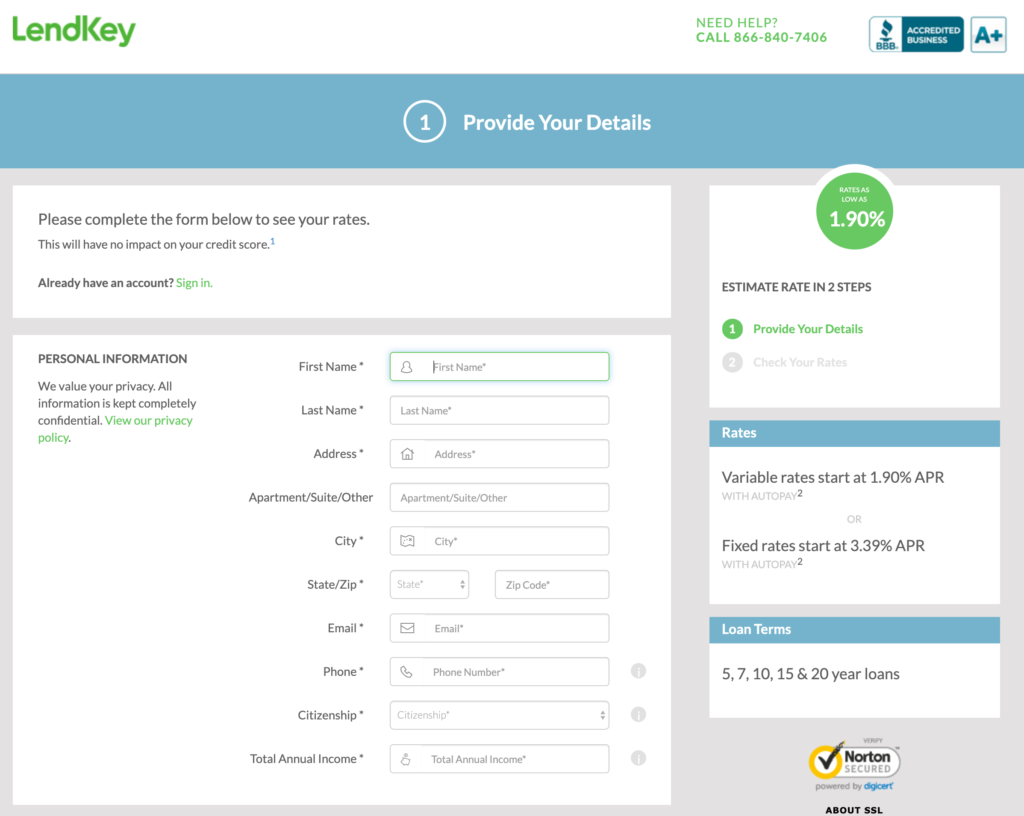 LendKey offers student loan refinancing as well as private student loans. The process starts with their easy to use application.
 1. Apply for free online
If you are looking to refinance your student loans, you'll need to start your LendKey application with a good credit history of at least 680.  Having a co-signer will likely provide you with an even better rate, but it's not required as you apply to refinance your loans. (If you do use a co-signer, there is an option for a co-signer release after you've made 12 on-time payments.)
2. Refinance at least $5,000

Gather the statements for the student loans you want to refinance with LendKey. The amount must be greater than $5,000 and can include private and federal loans. Just know that if you decide to refinance a federal loan to LendKey, you'll give up any of the benefits of a federal loan such as income based repayment or PSLF.  
3. Choose Repayment Term and Lender
Once you've completed the LendKey application and start to see lenders competing for your business, you'll need to choose your terms for repayment.  After selecting the lender with the best rate or terms for you, the process of refinancing is fairly straightforward. While LendKey isn't originating the loan, they will service it for the life of the loan. That means your only point of contact will be LendKey's customer care team from the day you apply to the day you pay off your loan.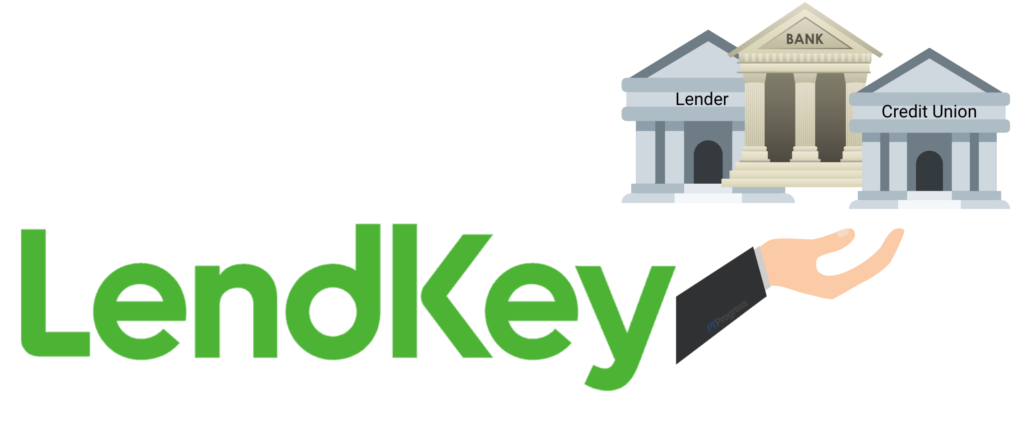 4. Set up new loan and payments
When you decide on a lender and find the best terms for your new loan, the lender may need a few additional pieces of information from you to complete the payoff and to establish your newly refinanced student loan. You can receive a .25% discount on your monthly payment when you choose to make payments via autopay.  This is a great feature to use, especially if it saves you money with a lower interest rate!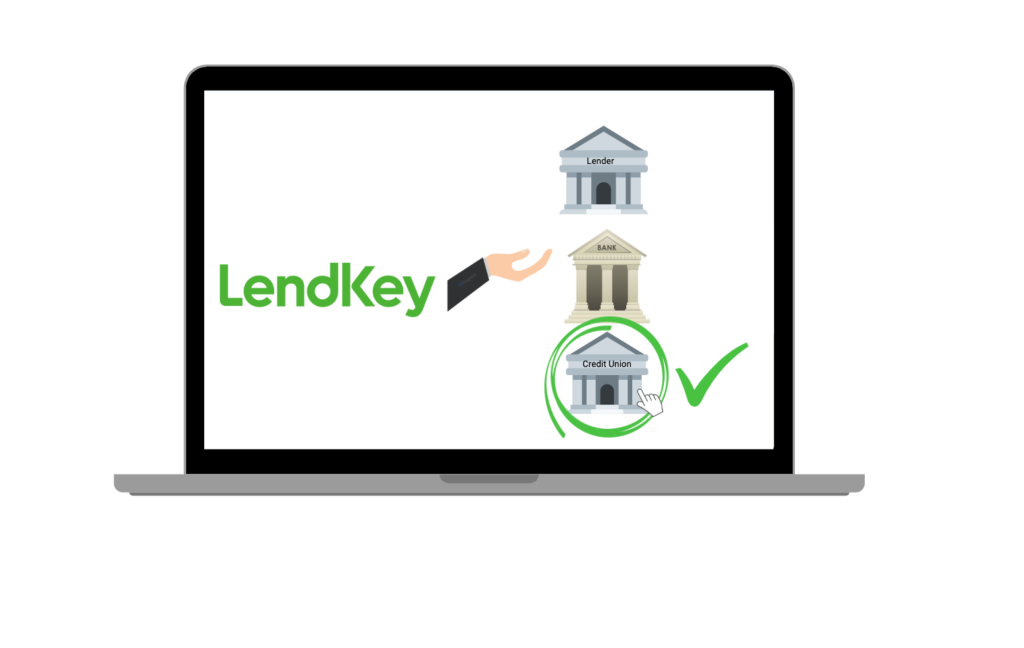 LendKey Private Student Loans
If you need a private loan to pay for college, you can apply through LendKey to access the many of the same lenders who provide low rates for refinancing.  
The biggest difference is that you will need to include school information and may need to notify the financial aid office at your school to ​gather documents that the lender may require. 
Loan Terms & Fees
The repayment terms and interest rates for your loan will depend on the lender you are matched with through LendKey.  Most often, you'll find loan terms of 5, 7, 10, 15, and 20 years.  
In terms of interest rates, both fixed and variable interest rates are available through the lenders partnering with LendKey.  
As for fees, LendKey does not charge an application fee for private student loans. There is also no origination fee when you refinance your student loans. 
LendKey Sign Up Bonus
If you refinance your loans using LendKey, you can get a $200 bonus!  You can also earn bonuses by referring friends!
LendKey Review | Our Conclusion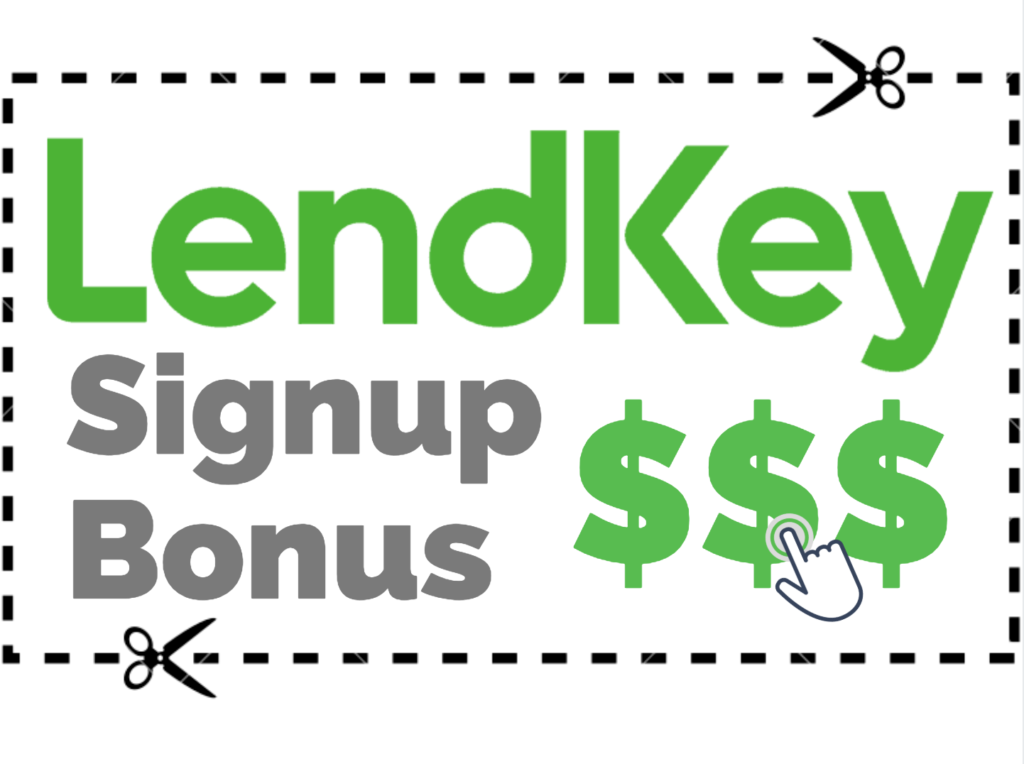 So is LendKey a legitimate company for student loan refinancing? Yes, LendKey is a legitimate resource that can save you hundreds if not thousands of dollars each year.
By refinancing your student loans with one of the lenders competing for your business, you can save money with better interest rates and terms.  It's worth checking out, especially since they're offering a $200 bonus right now if you choose to refinance with one of the lenders on their site.