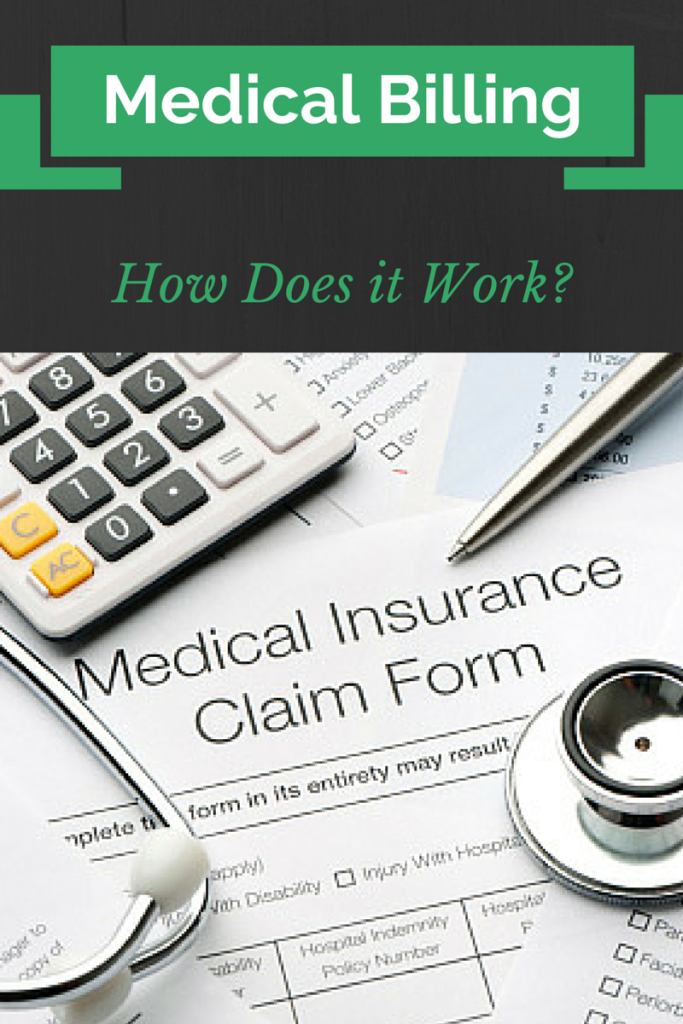 Let's set the record straight: there is a difference between a billing service and a billing software. For the purposes of this article we'll define it as such:
Billing Service Vs. Billing Software
Billing Service: An arrangement between two companies in which one handles the billing submissions and revenue collection for the other (the therapy clinic).
Billing Software: An application in which the user may organize billing submissions to submit independently or to hand off to a separate billing service associated with the billing software.
Make sense? Just because you have billing software, it doesn't mean that you have a billing service. You'll pay for both, and the billing service is generally an ongoing fee based on the revenue collected or requested.
How Does Therapy Billing Work?
After you've provided treatment, how does payment work? If you're submitting a claim through insurance, the general flow is like this:
A bill is submitted to the patient, third-party payer directly, or a 'claims clearinghouse' that prepares the bill.
The claims clearinghouse will submit the bill to the payer. The clinic can also do this but if you're using a billing service, that's one less step you have to do 'in house.'
Copayments are collected at the time of service. A common question that usually comes up is "Can I legally waive a copayment for someone?" The answer is typically no due to the way both insurance companies operate as well as Medicare. Does it still happen? Yes, but it is not legal for patients with Medicare and insurance companies can file a complaint to the federal government for fraudulent financial operations (if you use the mail for insurance, you're talking mail fraud…an offense you don't want to have on your record!).
Ok, so now that the copayment is paid and the insurance company has their bill, you can expect the rest of the payment, right?
Well, not exactly. The insurance company will send a payment, but it may not be as much as you billed.
So what happens to the amount that you billed but isn't paid for by anyone?
Welcome to healthcare.
Say so long to it.
Trying to bill someone for the remaining balance is usually not allowed – this is called balance billing and is not permitted in many situations.
If you were working with a patient who has Medicare you may have them sign an ABN, or Advance Beneficiary Notice. If the service is non-covered or not medically necessary, Medicare may reject the claim. The ABN is an agreement that says the patient may be billed and held liable to pay for the outstanding balance.
Once all claims are submitted, follow up may be required to contact the payer to make sure the claim submission is correct and that payment is on its way.
If it sounds like a mess, that's because it can be. Submitting claims on your own is possible, especially if you're a one person operation – but it can also be very time consuming. It makes sense to start thinking about a billing service that controls all the details for you. If paying a service to collect more revenue frees up time to see more patients, it might be worth looking into.
Top Physical Therapy Billing Services
If you've reached the point where it just makes sense to have a physical therapy billing service, take a closer look at the top PT billing providers below.
WebPT

Not only does WebPT provide an easy to use EMR, they also integrate the billing component into the software. You can streamline your documentation, office management, and billing services directly through WebPT.
SourceMedical
Another option for integrated documentation and billing is SourceMedical. Designed for clinics, SourceMedical is a full service patient and insurance billing service. You can also choose to use the documentation system in tandem with the billing service.
StrataPT

StrataPT not only provides a billing software and clearinghouse, they connect you with a single point of contact that works with you closely for your claims. From patient invoicing to daily claim 'scrubbing' and submission, StrataPT is a solid resource for PT billing. If you're interested in StrataPT, ask about a demo.
Clinicient

The goal of Clinicient is to provide a solution for therapists that gives greater productivity and compliance. Clinicient gives you the option to do the billing yourself as you manage it through a smart billing software. However, you can also choose to have their professionals handle your billing so that you can continue to focus on growing your business.
BMS Practice Solutions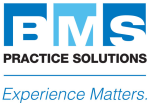 BMS Practice Solutions offers a documentation, practice management EMR, and billing software like most providers. They also highlight another option called RevEquip that allows you to take them on for certain aspects of the billing process. This is valuable for larger operations that may already have billing staffing in place and want to continue managing certain aspects of the process. BMS works with you to find the right solution for managing payments and works to train staff on best practices and documentation advice.
Whether you explore one of these PT billing providers or find a different billing service, it makes sense to have a plan in place to maximize your time, revenue, and operations within the clinic.