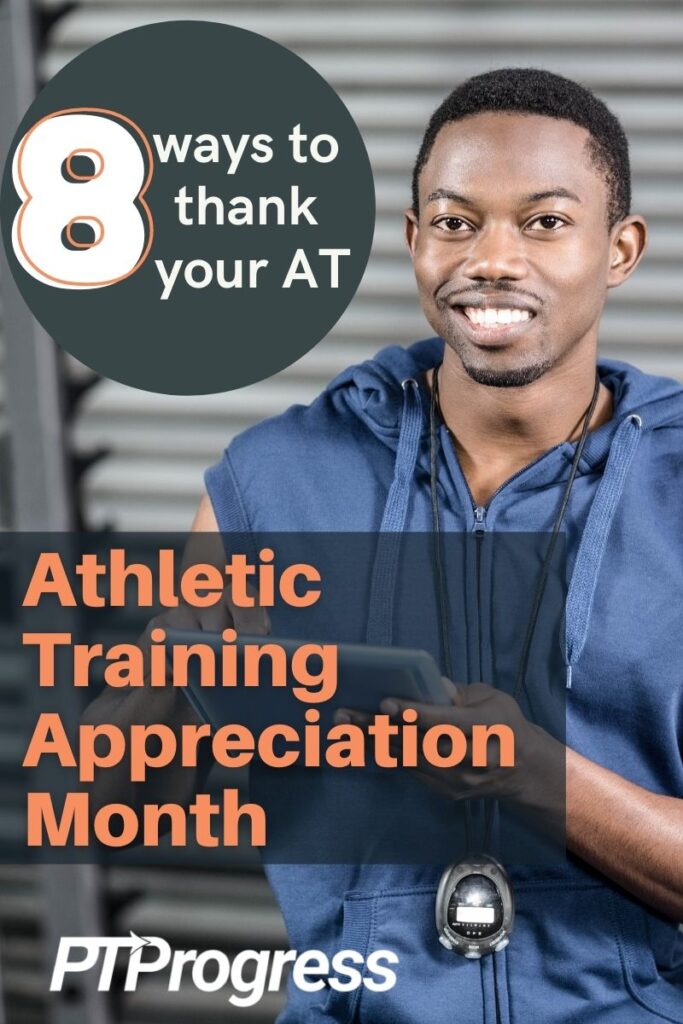 In the world of healthcare, Athletic Trainers are essential workers. From education on injury prevention to career-saving intervention programs, ATs serve an invaluable role in athletics and daily life. Athletic training warrants heartfelt, creative appreciation!
Athletic Training Appreciation Month
Although ATs deserve recognition everyday, March is National Athletic Training Month, a period of appreciation set by the National Athletic Training Association (NATA).
If ever there was a time to express your appreciation for the ATs serving your company, school, or clinic, it's now!
What do Athletic Trainers do again?
Even if you don't work directly with your AT coworkers or employees, it's important to understand what they do.
Athletic trainers work to prevent, evaluate, diagnose, and/or treat injuries under the direct supervision of a physician. Their work takes place in universities, clinics, hospitals, and professional sports arenas, as well as in settings such as fire and police departments or military academies.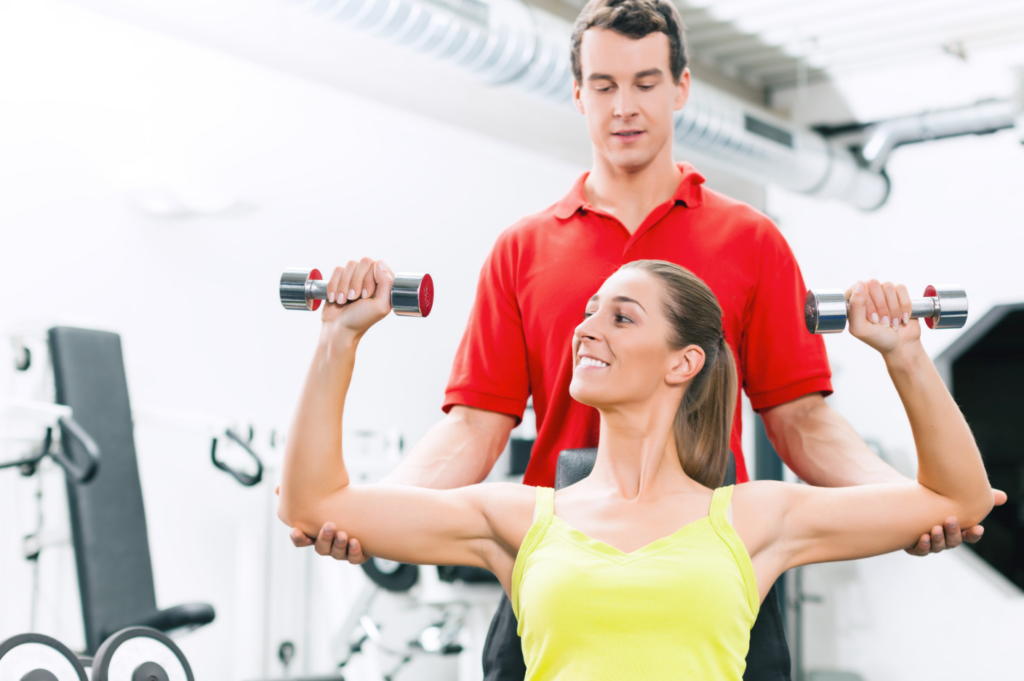 An AT must undergo specific training and pass a state-certified boards exam in order to obtain his or her license. Each day, they rely on their specialty knowledge, expert skills, and professional intuition to guide rehabilitation programs for injured athletes. Additionally, ATs collaborate with physicians to run diagnostic testing, develop rehabilitative exercise programs, and implement injury-prevention devices.
Preventing and treating injuries is delicate work, requiring a holistic understanding of body systems and a knack for communicating restorative movement. Aren't you glad there are professionals doing this important job? 
How to show Athletic Training Appreciation
There are countless ways to show your ATs they're appreciated. And there's one sure-fire way to show them they're not appreciated: by doing nothing!
So how can you express athletic training appreciation? Below are 8 ways that are simple but effective – sure to please every AT at your job!
1. Spread the word
The first step to making this AT Appreciation month really count is to get the word out! Communicate your plans with your department, and make sure everyone is on board to honor the Athletic Trainers in your midst. You might even reach out to other departments in your company to bring awareness to your valuable ATs.
Not sure what to say? The NATA website provides many resources for sample press releases, PSAs, and media tips on how to communicate the role your ATs play.
Additionally, you can pepper your workplace with NATA-designed logos and banners to visually emphasize this month of appreciation.
2. Write a thank-you card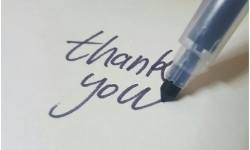 Athletic Trainers work one-on-one with their clients and strive to give every individual a personalized experience. As such, they deserve a personalized note of appreciation. It doesn't take long to fill out a thank-you card with a simple but meaningful expression of gratitude. The gesture can go a long way, especially if you address each AT with their own personalized card.
3. Give them a gift card
Words work well, but to really express your appreciation for the ATs in your life, consider giving them a monetary gift like a certificate or gift card. Choose a nearby eatery, retail outlet, or digital service you know your ATs will use.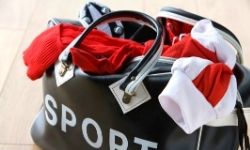 Is there a brand of apparel or gear that everyone in the clinic swears by? A chunk of change in the name of that brand will surely communicate a "you're seen and appreciated" message your ATs will truly cherish.
4. Buy them apparel
Instead of a gift card to their favorite store, you could buy each AT some of that brand's apparel – such as a hat, polo, or sweats. Unless you know each AT's size, be sure to select items that are one-size-fits-all so that no one feels overlooked. Outfitting your team of ATs will not only send a message of thanks, it will imbue your workplace with a sense of camaraderie.
5. Reserve tickets to a sporting event
ATs work with athletes everyday, but it might be months, even years, since they've had time to attend a sporting event themselves. With the springtime season encroaching, and summer not far off, you could easily make your AT's day by gifting them tickets to a future sporting event. Whether it's a basketball game, tennis match, or golf tournament, this gift is one your ATs will never forget.
6. Let them leave early
Maybe your clinic doesn't have it in the budget to buy big ticket items. Instead of settling for a flimsy keychain they'll never use, give your ATs something they'll really appreciate: the chance to go home early!
This gift will require some logistical maneuvering, so be sure to communicate with the appropriate parties to have this arranged. One way would be to rotate a leave-early privilege among your ATs throughout the month, letting one AT go home early while other staff members take care of closing duties. Or, you could choose one day to close the clinic early and release all the ATs to head home – or to happy hour!
7. Treat them to lunch
Buying lunch is a classic move for expressing appreciation in the office. In order to make this gesture successful, notify the ATs ahead of time that lunch will be provided so that they can plan accordingly.
Also, make sure the dietary restrictions of your ATs are reflected in the lunch menu. Otherwise, gift them lunch vouchers instead. There's nothing like free food to say "thank you!"
8. Purchase a MedBridge subscription
The ATs in your life worked hard to earn their certification, and you may not realize the recertification process they continually undergo to retain their ATC license. This year is a recertification year, so your ATs will need to complete a set number of continuing education units (CEUs) before December 31, 2021. They can do so through in-person programs or online courses.

Perhaps the best, most creative way to show your appreciation for Athletic Trainers is to buy them a subscription to MedBridge Education. With nearly 600 Athletic Trainer courses and thousands of hours of content, MedBridge is the largest provider of online CEUs for ATs. A subscription costs just $200 when you use the promo code PTProgress, but it will give your AT access to all the online content they need – and much more – for this year's certification.
To save $175 on a MedBridge subscription, use the Promo Code: "PTProgress"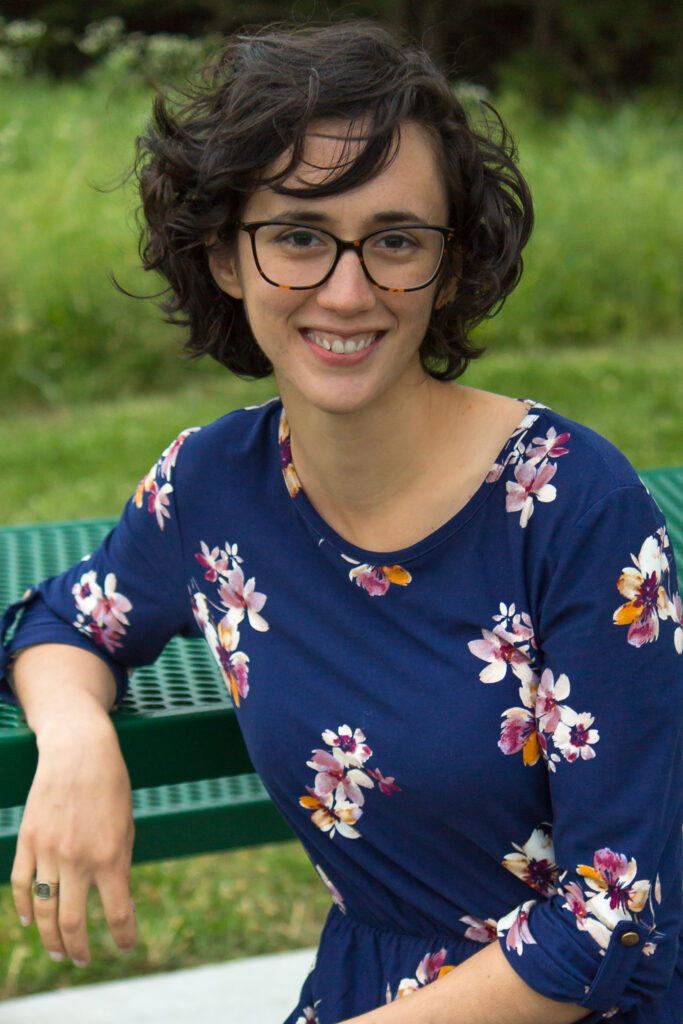 This article was written by Naomi Benecasa, a cellist with a Bachelor's in Music Performance and a Master's in Music Psychology. Fascinated by fitness and fermentation, she provides copywriting and editing services for PTProgress from her home in New York.