So glad you are a part of the PTProgress community! Since we're friends now, here are a few helpful things I put together for you as a way to save time and to help you in your physical therapy career!
3 Ways to Speed Up Your Documentation
A quick playbook for speeding up your documentation. In this guide, I'll share practical tips to help streamline your documentation regardless of system you use in your clinic. You can download this guide here: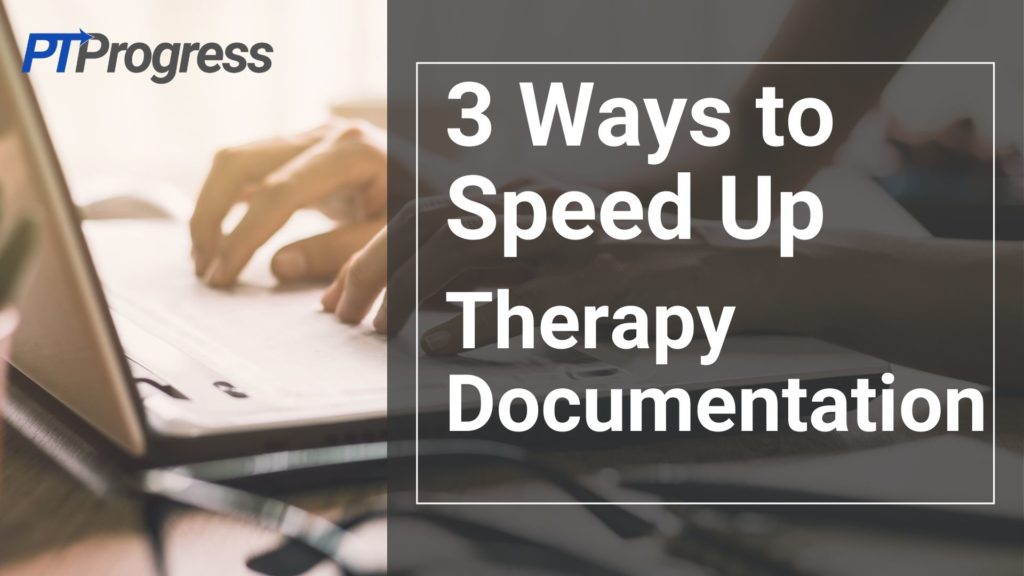 4 Sample Documentation Examples
View a sample evaluation, daily note, progress note, and discharge note so you can get a better idea on how physical therapy documentation looks like in the clinic. Download here: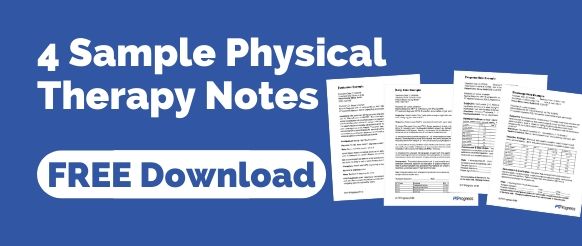 10 Subjective Interview Questions
The top 10 subjective interview questions I recommend asking during a Physical Therapy evaluation. Download the subjective interview cheat sheet here.

Sample Resume and Cover Letter
Applying for a job in physical therapy? If you're curious to look at a sample PT resume, check out this resource here: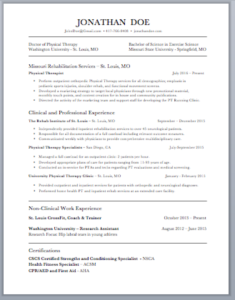 For Students or Pre-PT
If you're interested in becoming a Physical Therapist, download this guide to use as a roadmap and be sure to reference the ultimate guide to becoming a physical therapist.