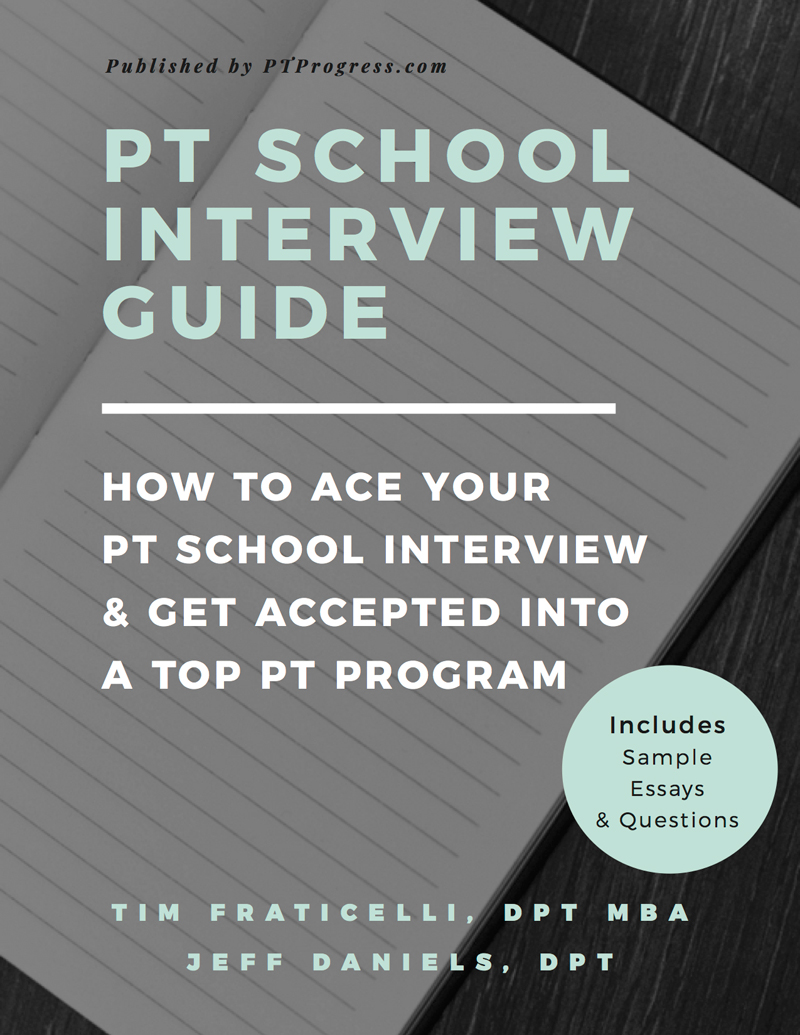 After every Physical Therapy school interview, you wait for the phone call or letter telling you that you've been accepted. I still remember when I received the phone call from the program director at the #1 Ranked Physical Therapy Program in the country. She offered me a spot in the DPT class of 2016.
But I'll let you in on a secret: I was shocked! Washington University was my "Hail Mary" application. I thought, "Well, I might as well apply to the best PT school out there" and I actually got in.
Here's the thing:
I didn't get all A's in Undergrad (My science GPA was about 3.6)

I wasn't from an Ivy League Undergrad program (though we had some in our program)

I didn't know anyone in the program to pull any strings. I know you were thinking that 🙂

I didn't even have a degree in Biology or Exercise Science (my degree was in business management, go figure!)
Somehow I convinced the admissions team that I would be a good fit for the program.
So I started that summer and met Jeff, who shared the same feelings that I had.
We both finished the DPT program in 2016 and realized something: If we could apply and get accepted to a top PT program, other average guys and gals could get in too!
So we pulled up all our old application documents and dissected the process.
Here's what we figured out:
You don't need to have the highest grades or test scores to get a PT school interview.

You don't need to be the best public speaker to ace your interview.

You don't need to settle for lesser PT Programs – you have a shot at getting into the best PT Program if you plan ahead.
Sounds Great, So How Do You Get into a Top PT Program?
Now that we've lived through the process and spent 3 years interacting with the faculty and admissions team of the #1 ranked PT program in the country, we learned a few things on what they're looking for.
We decided to format our findings into the PT School Interview Guide, breaking down the process into easily accessible steps and goals.
In the Physical Therapy School Interview Guide, We Include:
The

ACTUAL

essays we used to get accepted into the #1 PT Program in the Country

Our

Interview Checklist based on actual experiences at multiple PT Program Interviews

Over

30 Sample Interview Questions

+ Questions to ask THEM!

How to get the most out of your PT shadowing and how to highlight your experiences

Word-for-word instructions to help craft the perfect follow up notes to each program.

Tactics we used to overcome nervousness and to

Ace your PT School Interview

+ over 30 pages of valuable resources only a PT graduate would know.
Get the Physical Therapy School
Interview Guide for $16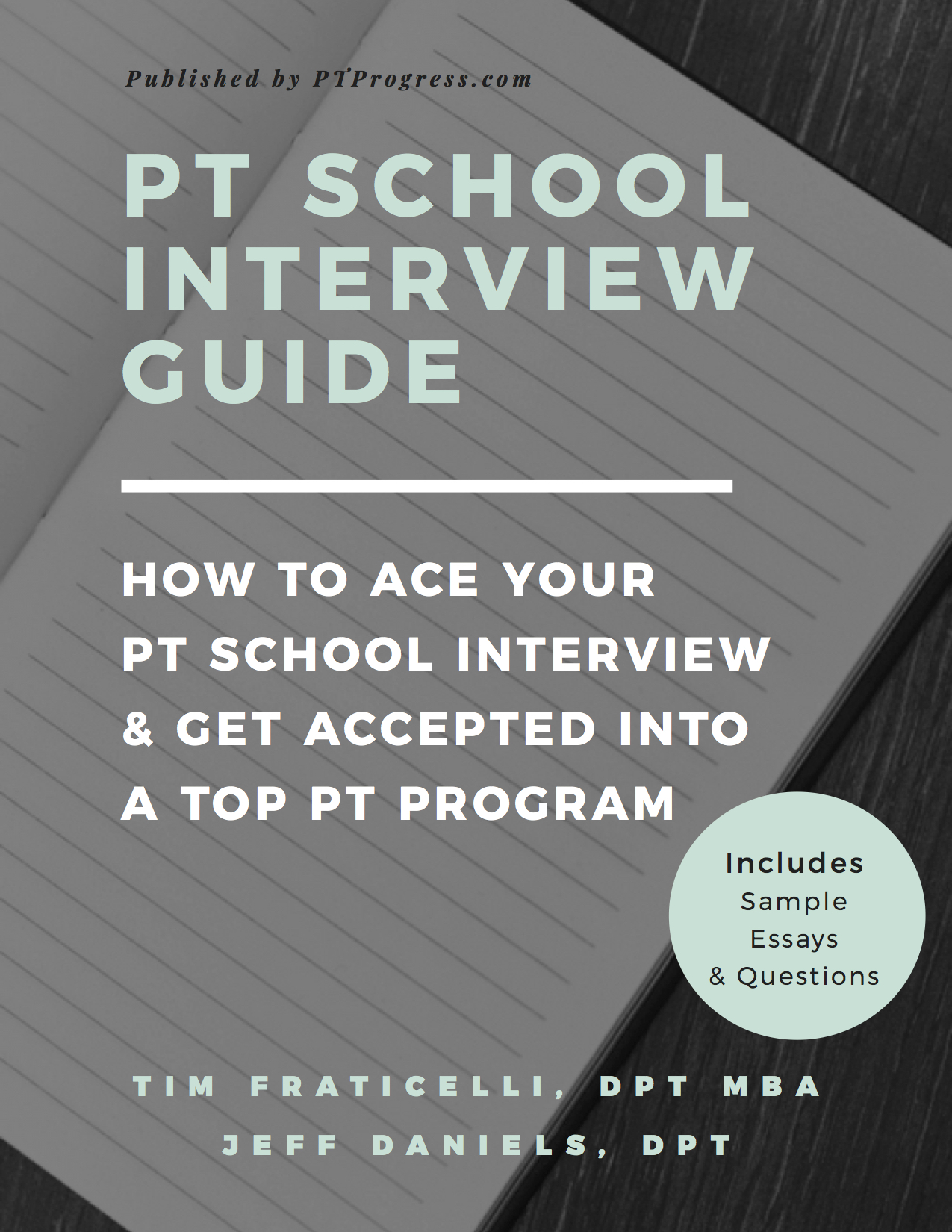 $16
Invest In Yourself – Don't Settle for a Lesser Physical Therapy Program
When you apply for PT Programs, you are spending at least $45 for each program just to send them your application. Consider the cost of applying to 10 schools, and you're spending well over $500 just on application fees.
Now consider the cost to travel to the programs to interview. You can easily spend over $400 on airfare and hotels traveling to each interview.
The entire process of applying to PT Schools can cost you well over $1500+.
Now double that if you don't get in the first time. (Thankfully we got in the first time! Unfortunately the rejection rate is 50%…..ouch!)
The $20 you'll spend on the PT School Interview Guide will shape your entire application.
It's like having a personal tutor or coach to guide you through the application process.
Talk about maximizing your application!
There's nothing wrong with submitting your application 'as is', but wouldn't it be helpful to see the application of someone who applied to a #1 ranked PT Program and got accepted the first time?
Wouldn't it be helpful to follow the suggestions of someone who's done it before?
$20 out of the $1,500 spent by the average PT School applicant is a drop in the bucket.
You are prepared to spend over $100,000 on a PT Program – wouldn't you want it to be at the best possible PT Program?
The investment you make in yourself now will maximize the investment you make in attending PT school.
Get the advice from someone who actually lived through what you're experiencing.
The PT Interview Guide is for you if:
You value learning from someone who has actually 'done it before'

You want to avoid 'blindly' sending your application to PT Programs, hoping your application includes the right information

You feel that your interview skills could use a little extra push to help you demonstrate that you are a great fit for their PT Program

You're willing to take at least 10 minutes a day to shape your application and to become a better interviewer
An Unbeatable Guarantee
We know you'll get so much value from the PT Interview Guide that we have ZERO hesitation in giving you a 100% refund if you are rejected from every PT program you apply to. (Note, the average applicant applies to at least 6 programs, so if you only apply to 1 program and don't get accepted…well that's just silly on your end. We'll still give you a refund, but you obviously didn't read the PT School Interview Guide)
Get the PT School Interview Guide for
$30
$16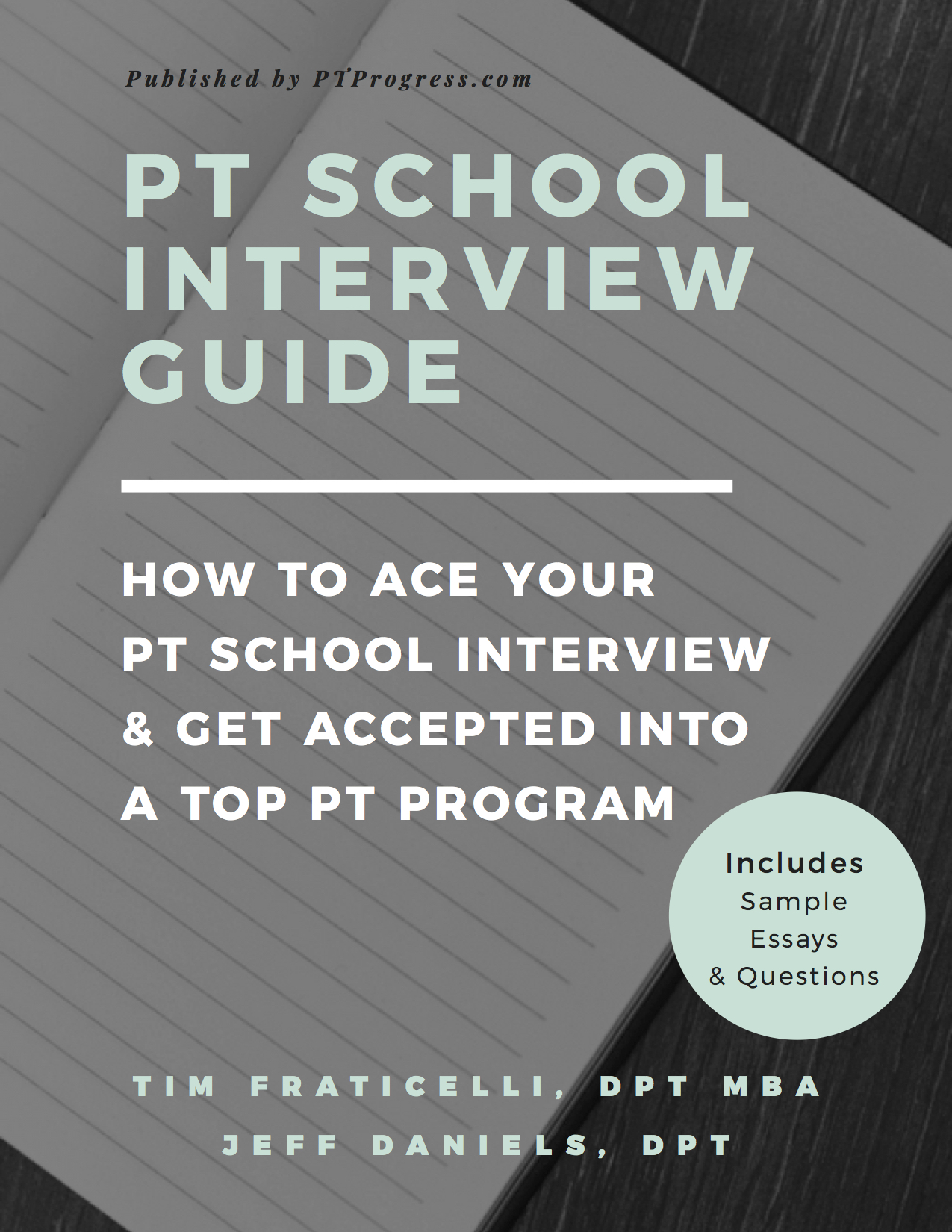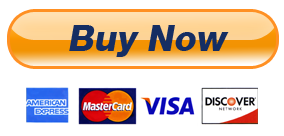 Now $16
In one year, you will either be in PT School
or sitting in front of your computer reapplying.
What do you want to do?