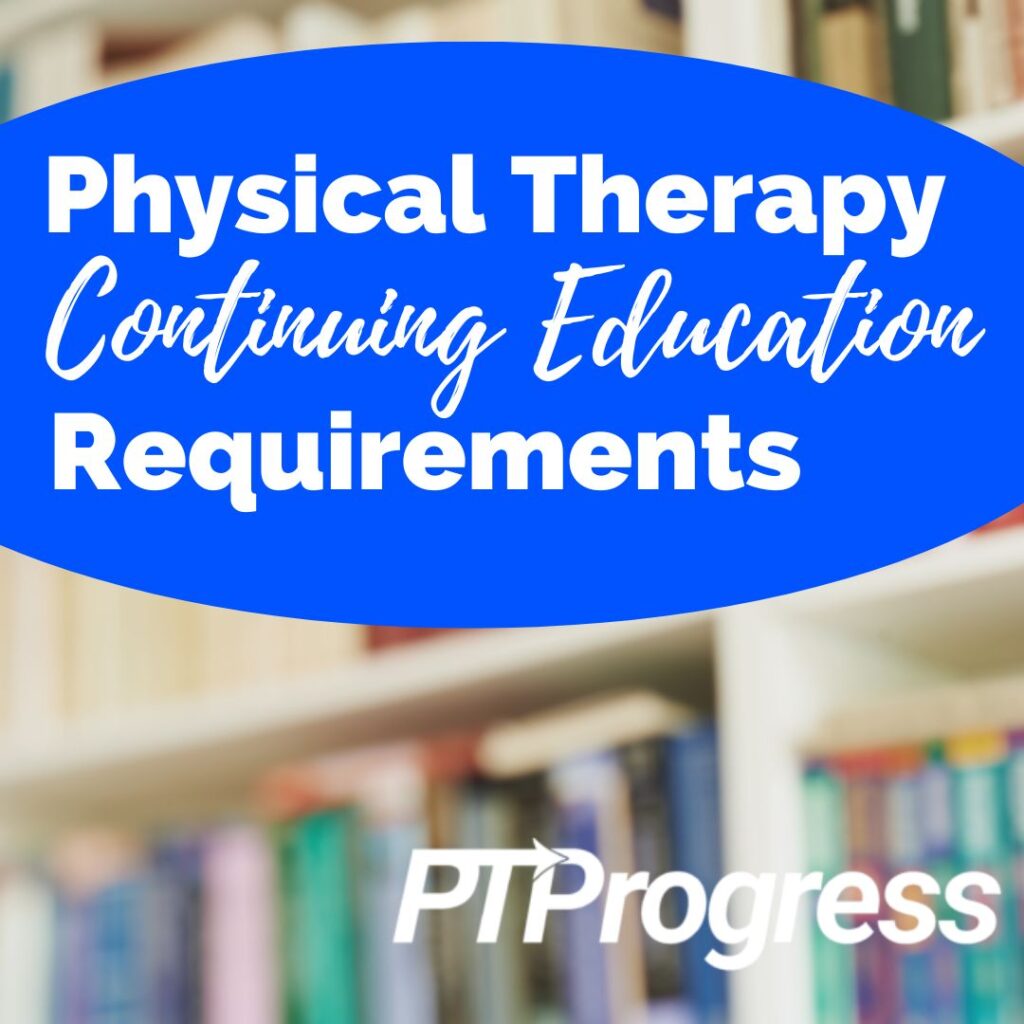 If you're a PT or PTA, you know you have to renew your license every few years. But the particulars of that license renewal process are different in every state, with most states requiring some amount of physical therapy continuing education.
In this article, I'll use examples of 3 state's PT CEU requirements to give you an idea of what your license renewal process may entail. But your best bet is to check with your state's Board of Physical Therapy website to determine your physical therapy continuing education requirements. Not only are they state-specific, they can change from year to year.
Physical Therapy License Renewal
To renew your license, you'll likely need to fill out a form and pay a fee. But to round out your application, in most cases you'll need to also show that you completed continuing education, measured in "contact hours." Your state's Board of Physical Therapy determines the number of contact hours and any other specifics, such as format, topic, or provider, and disciplinary action if you fail to meet the requirements.
Below are examples from three states to demonstrate the range of requirements you may have to navigate.
Examples of PT CEU Requirements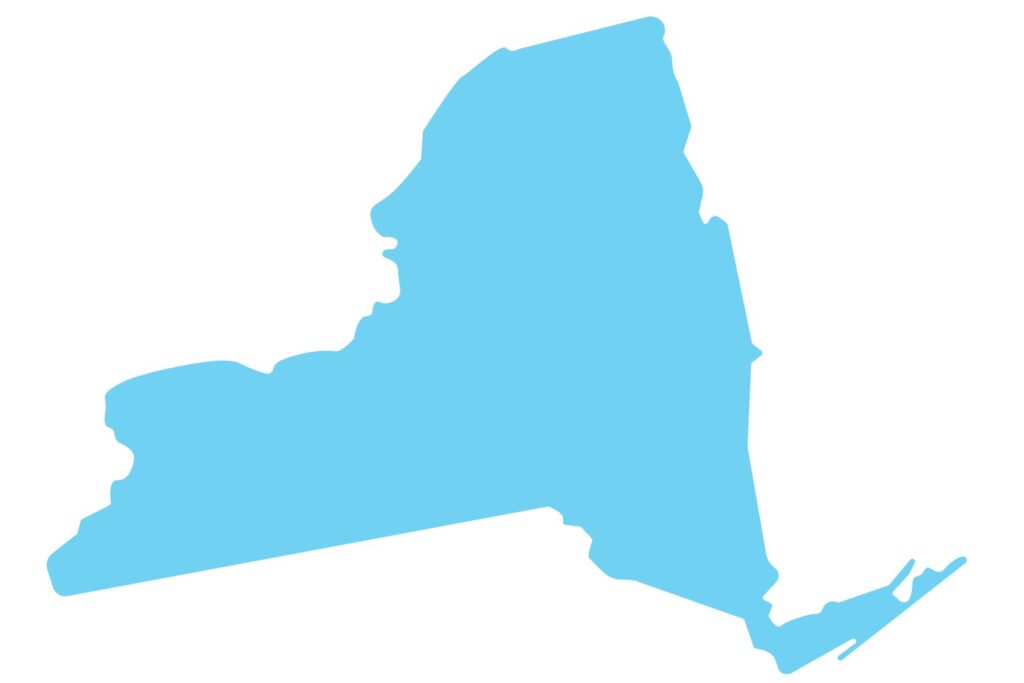 To retain an active license in NY, every PT or PTA must complete 36 contact hours of continuing education every three years. The deadline for renewing registration is the last day of the license holder's birth month.
The only exception to this schedule is for new licensees, who, unless they registered in their birth month, will lose a few months of their first 3-year period so that the renewal lines up with their birth month. And it's prorated, so new licensees only have to complete one hour of CE per month in the initial registration period.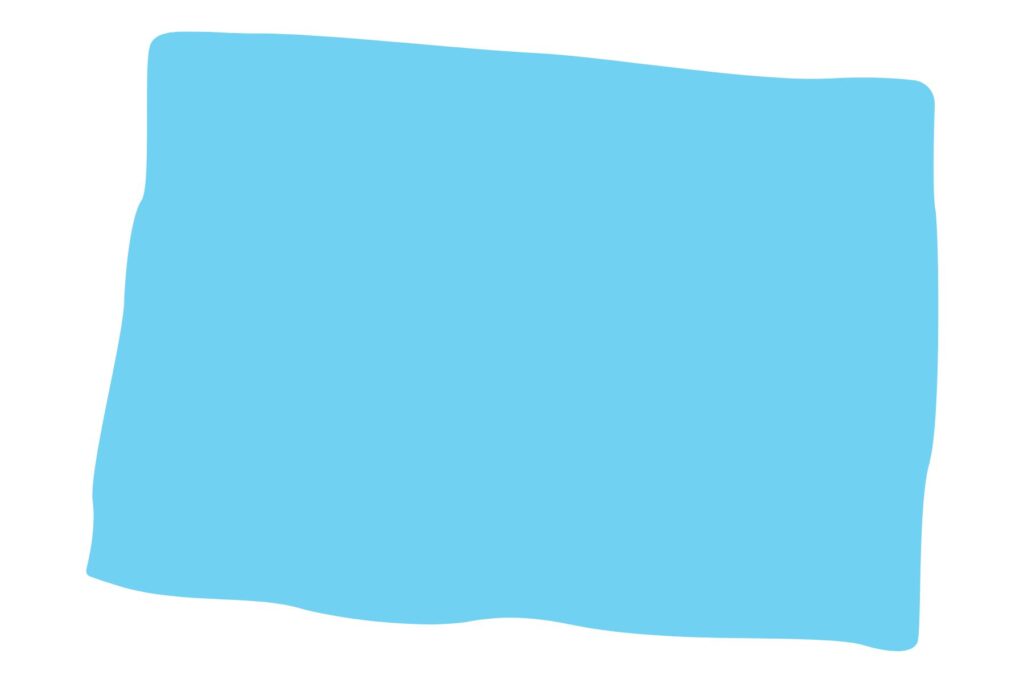 PTs and PTAs in Colorado are under a 2-year license renewal cycle. By October 31st of even years (years ending in an even number, such as 2022, 2024, 2026, etc.), PTs must complete 30 contact hours and PTAs must complete 20 contact hours of CE.
PTs and PTAs can skip their first renewal date if they obtained their license within 120 days of October 31st in an even year.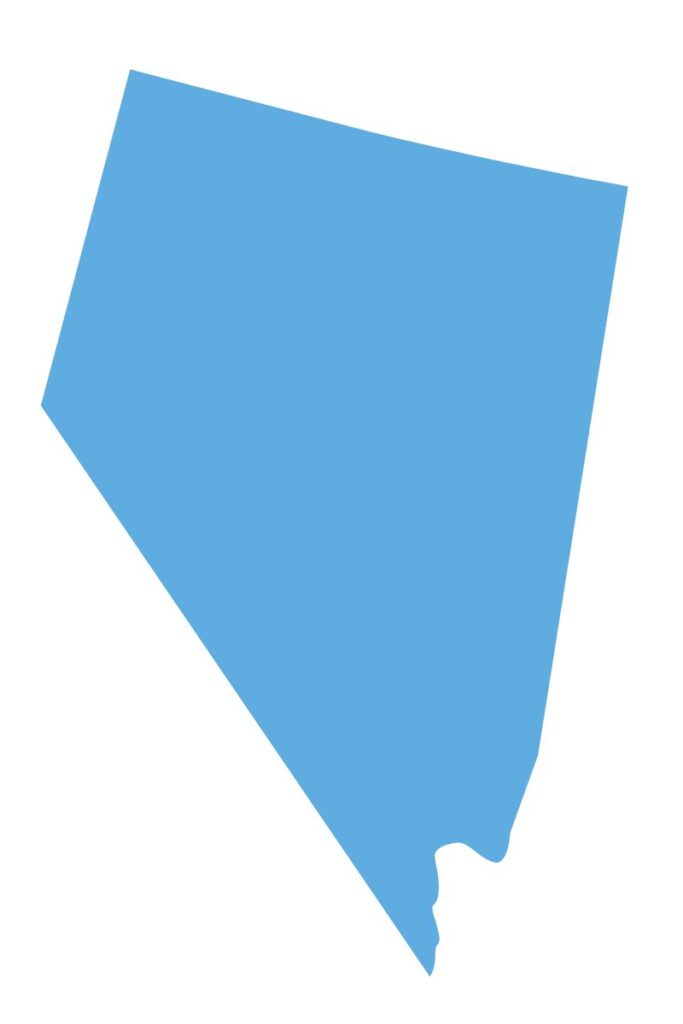 In Nevada, PTs and PTAs renew their licenses annually. By July 31st each year, licensees must complete 15 contact hours of continuing education. Any PTs or PTAs who obtained their license between the dates of Feb 1st and July 31st will be exempt from the continuing education requirements for that first year's license renewal.
Technical Terms: It Varies by State
In this post, I'm sticking to the simple terms of "contact hours" for consistency's sake, but the truth is, your state may use different terms in its practice act.
Generally speaking, a contact hour refers to the amount of time you'll spend participating in your continuing education activity, whether it's a course or conference or something else. Think of it like a credit hour from school.
Some states measure their continuing education requirements in contact hours, while others call it something else like education units.
Let's take a look at each of our example states.
Examples of PT CEU Terms
In New York, one contact hour is equivalent to "50 minutes of an organized learning activity." Technically, a single Continuing Education Unit equals 10 contact hours, and New Yorkers need 3.6 units every 3 years. They also consider licenses good for life unless suspended, revoked or annulled. It's the registration that's good for only 3 years.
Colorado measures continuing education in hours of "Professional Development Activities" (PDAs). In this case, one contact hour equals one PDA hour.
For PTs and PTAs in Nevada, every ten contact hours equal one CCU, or Continuing Competency Unit. That means PTs need 1.5 units, or 15 contact hours, to fulfill the requirements.
What Counts as Continuing Education?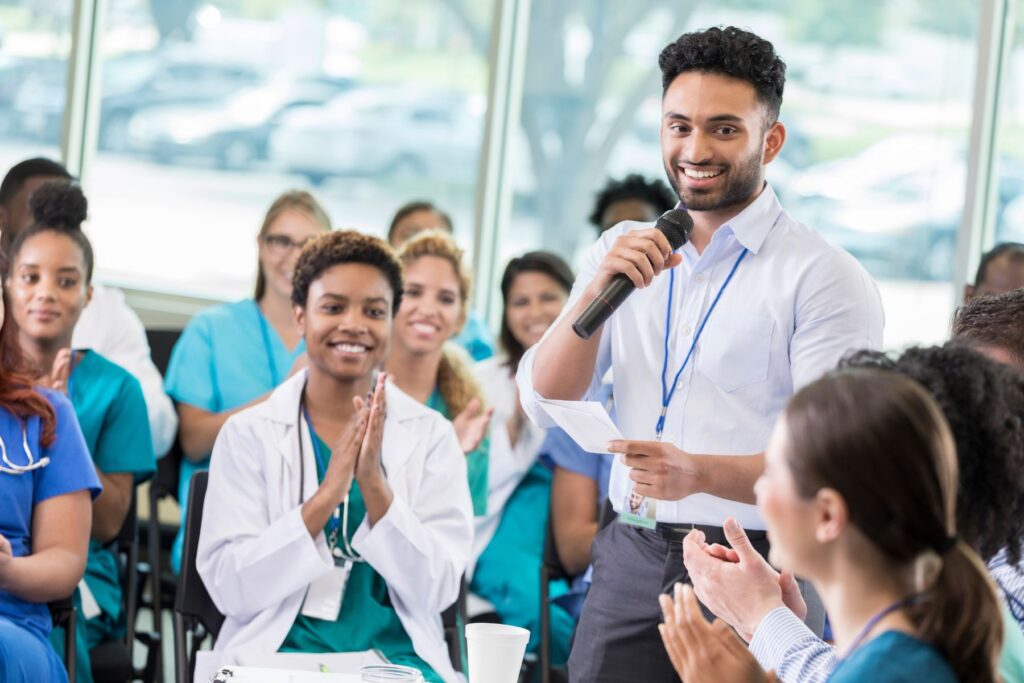 PT Boards across the country recognize a variety of activities as continuing education opportunities li or continuing competency, depending on the terminology. For example, you could earn your continuing education by taking a course, attending a conference, or completing an advanced certification or residency.
Generally speaking, course content should be relevant to physical therapy and provided by a reputable source approved by the board, unless they say otherwise. For more specific requirements, you'll need to check with your board's website. Here are just some of the details behind our three example state's CE requirements.
New York CEU Specifics
PTs or PTAs in New York can try a number of avenues for fulfilling their continuing education requirements, including teaching or presenting a CEU course, authoring a chapter in a peer-reviewed journal, completing a clinical residency, or supervising a student in their clinical rotations. You can find the equivalent values in contact hours for each of these activities on the board website. 
If you go the coursework route, then your CEUs must be administered by providers the board already approves (check the list of approved providers here). They also require the subject matter to be relevant to physical therapy, ranging from clinical interventions and patient communications to issues of law and ethics. 
When it comes to the format of your CEU courses, New York doesn't have any restrictions for online or self-study coursework. That means you could complete all 36 of your requisite hours online if you prefer.
Colorado CEU Specifics
The Board of PT in Colorado has a unique approach to license renewal. Besides using the term "Professional Development Activities," the board requires that licensees develop their own Learning Plan using a Reflective Self-Assessment Tool. They are then encouraged to seek out PDAs in activities and topics that will satisfy their personal Learning Plan.
There are two categories of PDAs in Colorado: 1) Educational Coursework, Fellowships, or Residencies; and 2) Other Professional Development Activities, including research presentations, publications, and volunteer service. For PTAs, at least 15 of the required hours must be in the first category, while PTs must complete at least 20 of their 30 hours in Educational Coursework, Fellowships, or Residencies.
Unlike New York, Colorado's PT Board does allow independent study and study clubs to count towards the PDA requirement. Although the board does not pre-approve courses or providers, they do require all activities to coincide with their Professional Development Activities list, with some exceptions.
Nevada CEU Specifics
The Physical Therapy Board in Nevada acknowledges continuing education across three broad categories: certified activities, advanced competency activities, and professional activities.
Certified activities include CCU courses or conferences that are board-approved and relevant to physical therapy. No more than 7 CCU hours can be from non-clinical courses, such as business or ethics classes.
Advanced competency activities may include completing an accredited fellowship or residency in physical therapy or taking a certified specialist exam, so long as you spent more than 6 months of the licensing year on that activity.
Professional activities range from in-service meetings and board participation to peer-reviewed publication and CCU instruction. No more than 8 of your 15 CCU hours may be from professional activities.
Physical Therapist Assistants Continuing Education
If you're a Physical Therapist Assistant, then your requirements for continuing education will probably be markedly similar to a PT's. Many states reduce the number of hours of continuing education for PTAs but still uphold the same standards for the CEU providers and accreditation.
Check with your state board to ensure you're meeting and not exceeding their requirements—unless you elect to take more courses for your own professional development.
Types of Continuing Education Courses for Physical Therapists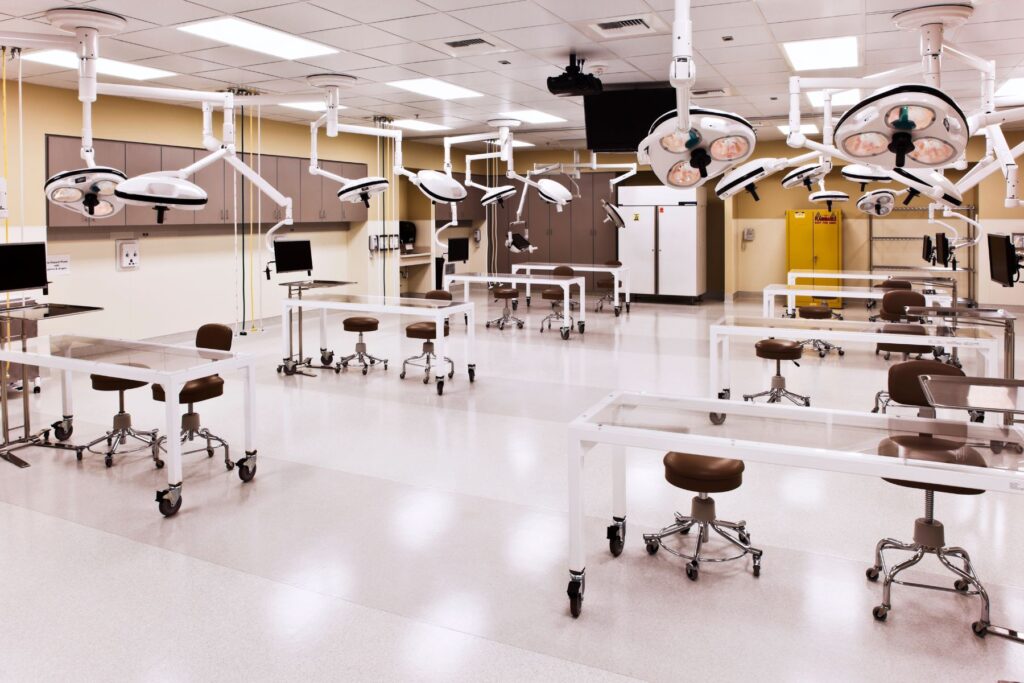 No matter where your clinical practice is located, you have a lot of options for completing continuing education courses. Technology has allowed for a host of platforms and formats that make license renewal engaging and easy.
You can find physical therapy continuing education courses the following ways:
Online Courses
Perhaps the most popular avenue for completing continuing education is online through various CEU providers. Usually these classes involve watching pre-recorded lectures, reading prescribed literature, and completing online assessments.
In Person Live Seminars
For a more old school approach, you can take CEU courses in person. Whether it's a weekend-long seminar or an evening class, in-person courses provide a hands-on, interactive experience that the online alternatives can't quite replicate. It's a great way to improve your hands-on approach for patient care.
Live webinars
The best of both worlds, live webinars offer an interactive approach to remote learning. Most of the time, you'll be able to submit questions to the instructor and chat with other participants in the webinar.
Other opportunities
CEU courses don't always come in predictable packages, and sometimes they're free. Check with your employer if they offer any complimentary continuing education courses, even obscure ones such as safety training or identifying human trafficking victims, a mandatory course in many states.
Best CE Course Provider
In my opinion, cheap or free CEUs are only good in a pinch. You're much better off finding a reputable source of high-quality continuing education. After all, this is your professional development; why not pursue content that's both interesting and enriching to your physical therapy career?
MedBridge Continuing Education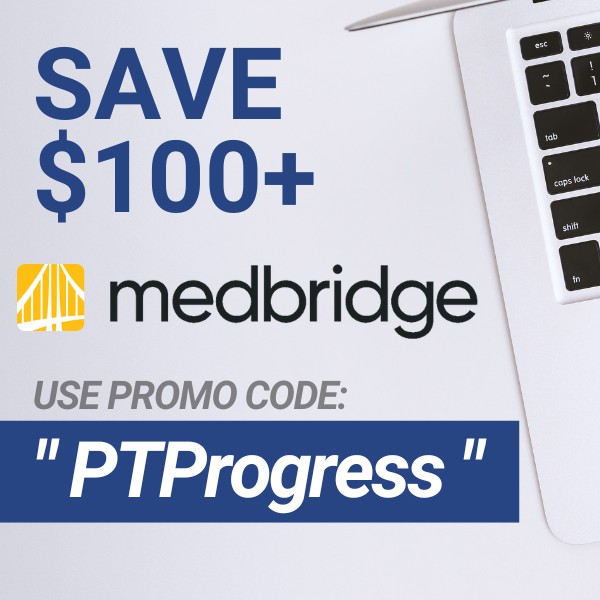 Out of all the CEUs providers I've used in my time as a licensed PT, one stands out among the rest: MedBridge Education. Their extensive course library offers a wide variety of relevant content from some of the best instructors in the field. As a leading provider of online CEUs, MedBridge's courses are feature-rich, utilizing a learning platform that's intuitive, easy to navigate, and mobile-friendly.
When it comes to state-specific continuing education requirements, MedBridge clears up the confusion for you. You simply plug in your profession and your state, and MedBridge will filter their course offerings by those that qualify for your license renewal. New APTA-accredited courses are added every month, so you're bound to find something you like and need.
In addition to CEU courses, MedBridge hosts live webinars every few weeks, providing an interactive element to supplement your self-paced learning. For PTs considering advanced certification, MedBridge also offers certification prep courses curated specifically for certification exams, such as the SCS, NCS, or OCS.
Besides meeting all your continuing education needs, MedBridge can further support your career with their Home Exercise Program. I use it every day at the clinic to build a customized plan for each of my patients from the more than 7,000 video demonstrations in the HEP library. Not only does it save time and words, it's helped improve patient outcomes for 90% of the PTs that use it.
Finally, MedBridge is an economical choice. Instead of paying by the course or CEU hour, with MedBridge you'll pay an annual fee and enjoy unlimited access to their rich, comprehensive content all year long. Right now you can enjoy $150 off a MedBridge annual subscription with my promo code PTPROGRESS.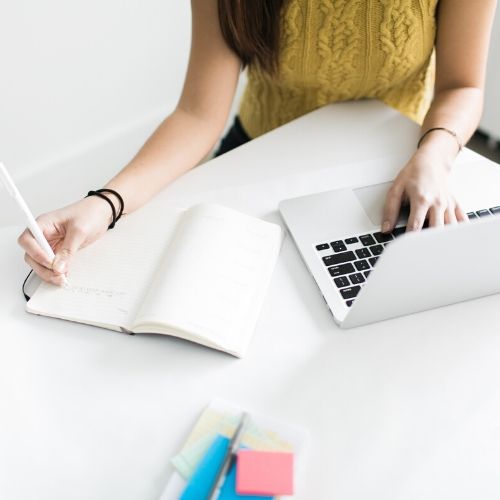 Whether it's 15 hours every year or 36 hours every 3 years, you don't want to lose track of your continuing education progress. I've found that keeping a record of the courses I've completed, in addition to any completion certificates I've received, smooths my license renewal process.
Although you could pay for a CEU tracker online, I recommend simply tracking the information yourself on a spreadsheet. I created a CEU tracker for my own CEU progress, and I've made it free to download as a PDF. You could print it out and keep it in a folder with your completed course certificates.
Or, if you prefer a digital version, check out my CEU tracker Google Doc. Simply make a copy of this doc and save it to your own google drive so it's always accessible online. Whichever format you choose, this handy form can help you stay organized as you track your professional development and pursue lifelong learning.