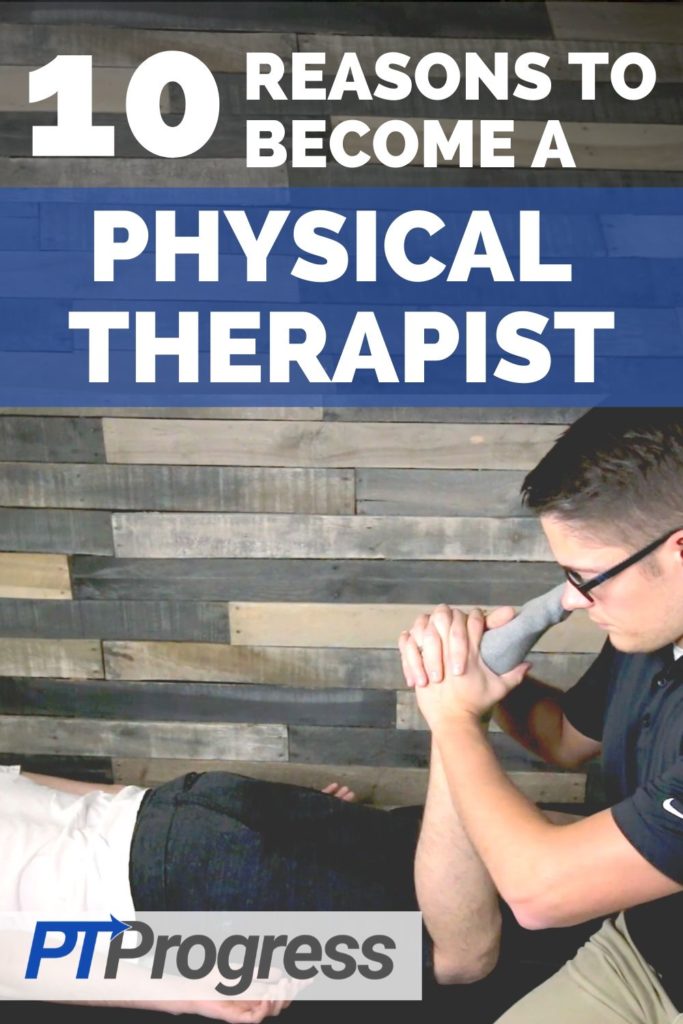 If I could do it all over again, would I choose to become a physical therapist?
Besides keeping my physical therapy debt-to-income ratio under 1:1, I would have encouraged my younger self to consider home health therapy and travel therapy earlier on in my career.
But let's focus on the positive. I've thoroughly enjoyed my career as a PT, for reasons shared by many therapists in the practice. Here are the top 10 reasons why I'm glad I became a physical therapist.
1. Physical Therapists are Movement Experts
The human body is absolutely fascinating, and as a physical therapist, I feel privileged to be an expert on muscles, bones, joints and nerves.
For many, Anatomy and Physiology are some of the hardest classes in PT school – but they are also the most fascinating. It's amazing to think about how all the body systems relate and interact as we move, and how that relationship impacts our lives.
The best part of gaining this knowledge is in its application. Helping people restore their movement and resolve pain or discomfort is one of the most fulfilling parts of the job.
2. Physical Therapists Are Active
Working as a PT can actually be pretty tiring, but in a healthy way. PTs are on their feet at least 75% of the time. Although we do spend 25% of the day sitting behind a computer typing notes, most of the time we're actually working with patients. Personally, I enjoy doing a lot of the exercises with my patients, which is probably why I end up tired after a long day!
Even if my patient's workout doesn't resemble what I'd do at the gym, it's still nice to keep an active lifestyle while on the job.
3. Job Hour Flexibility
In most PT clinics, the hours of operation range from 7AM to 8PM. Fortunately for a PT, this means there's an opportunity to work a shift other than the typical 9 to 5. Some PTs opt to work from 10 to 8, while others prefer an early shift from 7 to 3 so they can use the afternoon to run errands or manage family life.
Personally, I enjoyed working 4 ten-hour days during my first job as a PT.
Although working 10 hours was tiring, I loved having a long weekend every week. It's one of the reasons why I was able to focus on creating articles and videos for PTProgress!
4. Ability to Work Part-Time
For a lot of people, workload flexibility is such a huge benefit of being a Physical Therapist. If a PT wants to take on a second job or needs more time outside of work, they can coordinate with the clinic to reduce hours or work part-time.
Some PTs like variability in their work, so they choose to work part-time in an outpatient clinic 2 days a week and then pick up 3 to 4 days as a home health physical therapist. Typically, a home health PT earns about 30% more than an outpatient therapist, so the pay differential is significant for those wanting to eliminate their student loans quickly!
5. Variety in Patients
A PT's patient schedule changes each week as new patients start therapy and others are discharged. Not one day is the exact same, and each schedule of patients presents a unique lineup of diagnoses. In a given day, I may see 3 patients with back pain, followed by a patient recovering from a shoulder or knee replacement, followed by a 3-year-old!
The variety makes every day different and challenging, in a good way.
6. Autonomy in Practice
I appreciate the autonomy I have as a clinician to guide and direct each patient's treatment. It's up to me and my expertise as a physical therapist to help each patient reach their treatment goals. PTs have a responsibility to lead the way to progress, to monitor for red flags, and to involve other healthcare professionals if the need arises.
That sense of leadership and responsibility plays a big role in my work satisfaction.
7. Creativity in Patient Education
One of the key elements to an impactful Physical Therapy career is incorporating patient education within day-to-day interactions. Physical therapists are educators, and our patients are our students. Because each patient learns differently, therapists should take a creative approach in treatment instruction.
I particularly love this aspect of my work because I enjoy the challenge of explaining and simplifying difficult concepts.
8. Six-Figure Salary Potential
While the average PT salary is in the mid-$80,000 range (and about $68,000 for new grads), it's possible to earn well over six figures as a PT. By working in home health or under a contract, a travel PT can earn $50/hour or more. PTs trying to quickly eliminate student loans should consider such opportunities.
Even a new grad can become a travel PT through an agency like MedTravelers, working short-term contracts at clinics county-wide. 
9. Physical Therapists Help People
There's nothing more fulfilling in my work as a PT than hearing a heartfelt thank-you from a patient newly able to walk with less pain, or watching an amputee who thought they'd never walk again take laps around the clinic. I always try to credit my patients because they've put in the work to recover. But it's a really great feeling to know I've made a difference in their life by working with them every week.
10. Opportunities are Endless
I think the opportunities for physical therapists are endless, both from a patient/treatment perspective and also a career/development perspective.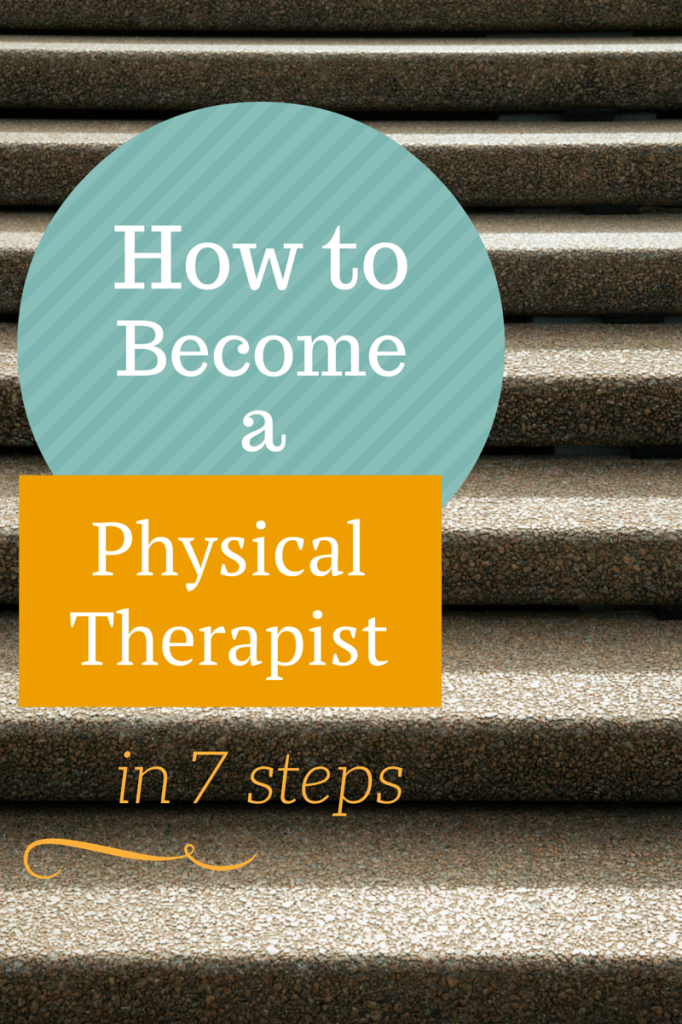 For example, advancements in technology have provided new ways for therapists to interact with their patients. One such resource is Medbridge, an online portal that enables therapists to guide and track treatment progress. Technology has opened the door for therapists to reach people online and share expertise through social media channels. Through these avenues, we therapists have even more ways to positively impact others and make a lasting difference in the lives of our patients.
Interested in becoming a Physical Therapist? Read Next: